Grateful, Relieved, and Moving Forward
There was a fire Sunday evening at Echo Lake and, once it was brought under control, the condition of the building was weighing on everyone's minds. Relief was our first reaction when we were able to tour the community on Monday.

Thanks to the building's design, the north wing and center section were essentially untouched and the Fire Marshall allowed entry to those areas Sunday night. Damage to the south wing was isolated to the garage and first floor. Assessment of the extent of the damage is still underway and we do not yet know the cause of the fire.
Everyone who is scheduled to move into Echo Lake over the next months was contacted Sunday evening.
All in all, we are gratified that, in the words of one fire fighter, "the building did exactly what it was supposed to do," and we are grateful to the many first responders who answered the call Sunday evening.
Echo Lake is built to International Building Code Type I and Type II standards; the highest standards for fire safe construction. Click here to read more about the safety features at Echo Lake.
---
A picture is worth a thousand words. Here are a few photos from our tour of the community the day after the fire.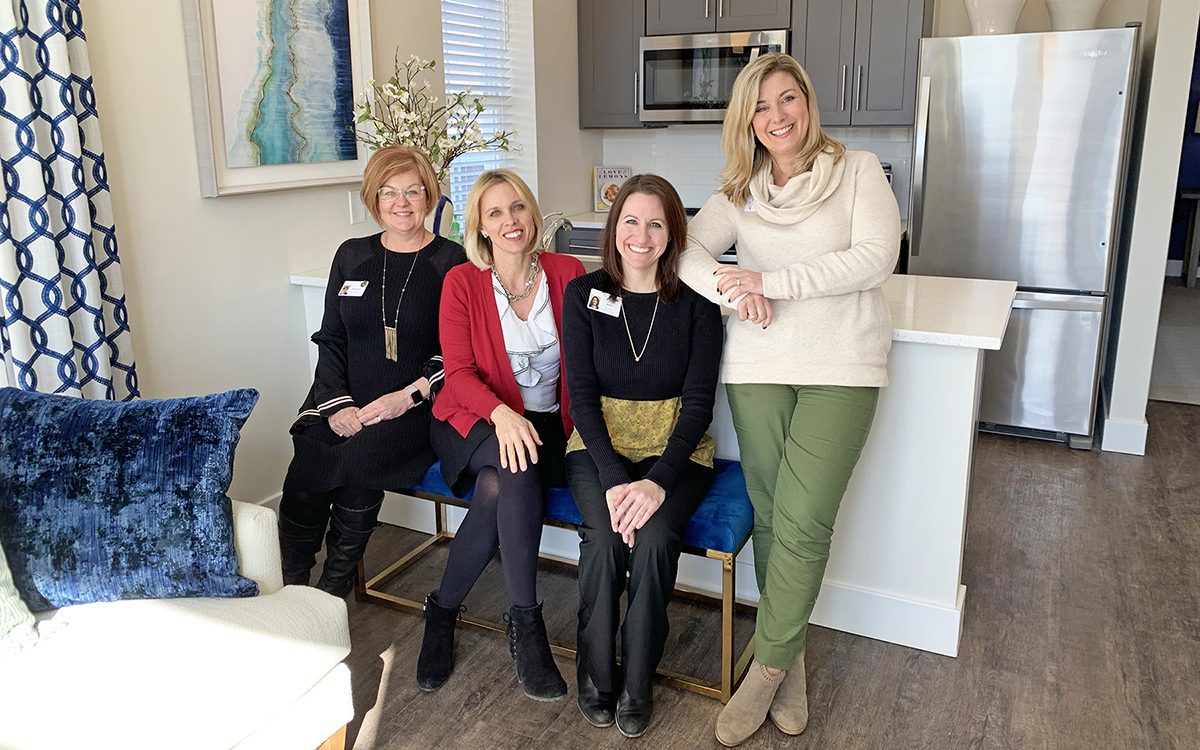 The Echo Lake team, looking happily relieved, in a model apartment in the north wing.
The center section of the building is virtually untouched. This photo was taken just 10 feet from the south wing.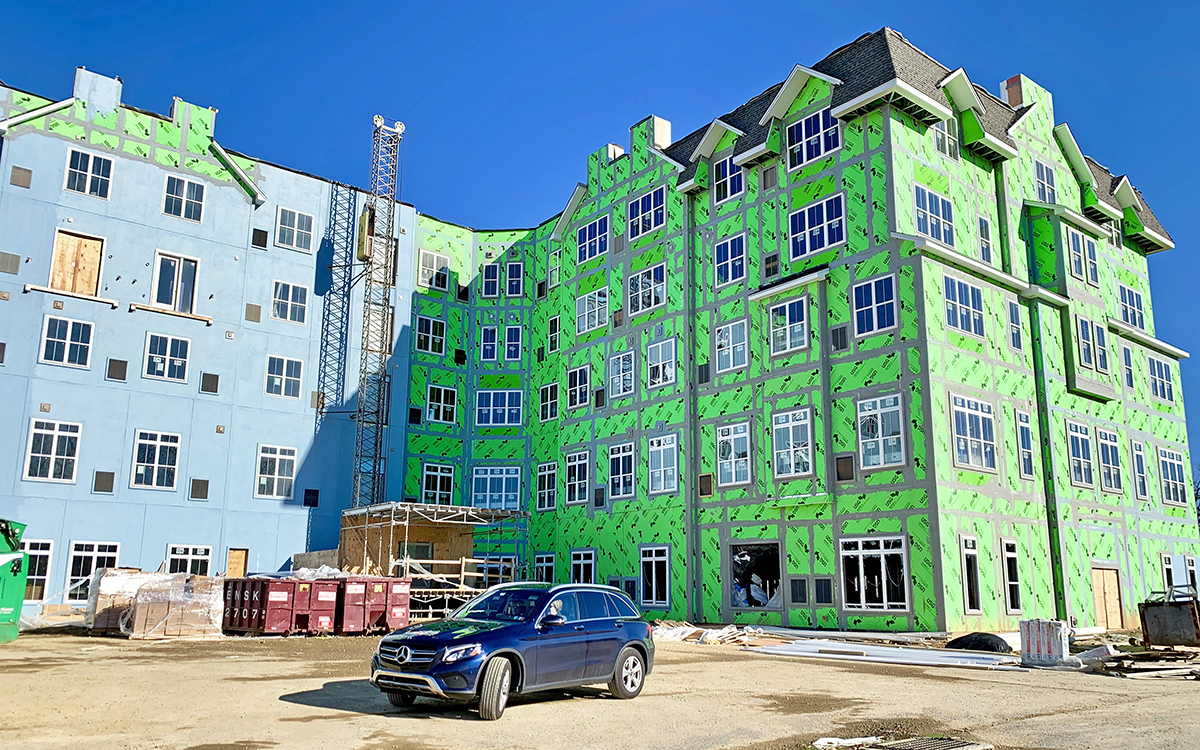 The center section (L) and south wing (R) of the building. The fire was contained in the underground garage in the south wing.

---
Come see the model apartments for yourself!

Each Saturday, we're hosting an Open House from 2:00 - 4:00 PM. RSVP below.
Note: Tours for Saturday, March 2 are cancelled due to snow.